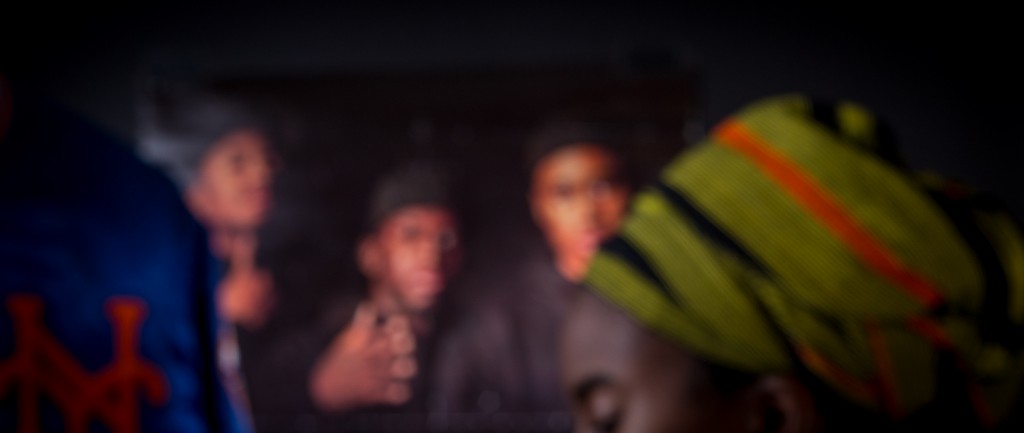 The first time I heard A Tribe Called Quest, I was immediately bewitched. I was sitting in my parents' bedroom watching Video Music Box. "I left My Wallet In El Segundo" came on and from the minute the beat dropped I was transported. I listened to a story about young men who took one of their parents' cars on an impromptu road trip.  They got lost on the journey but didn't mind because they "had no destination." They were "on a quest." (You could spend weeks in a philosophy class trying to grasp that line.)
There was no glitz or glamor in the video, no dancing and no half-naked women. The whole thing was just brilliant storytelling and four young fresh-faced brothers in a car.  I bought that first album and I was hooked. There was no hip-hop group I loved more. There still isn't. I know Quest's lyrics better than I know my own poetry.
Quest gifted fans with five albums in eight years and then all hell broke loose. 18 years passed with no Quest album. The arguments between Q-Tip and Phife are well documented in "Beats, Rhymes & Life: The Travels of a Tribe Called Quest" and in plenty of interviews and articles. Tribe was a musical group but more than that they were childhood friends. The type of friends that become family.  I know in my own life the only fights that have rivaled my fights against injustice have been the ones with my family. Seriously. There is no one else worth fighting with. When I watched "Beats, Rhymes & Life"  I saw brothers wrestling with empathy, ego, communication, limitations, understanding, and love. What I saw were men struggling with each other while grappling with themselves.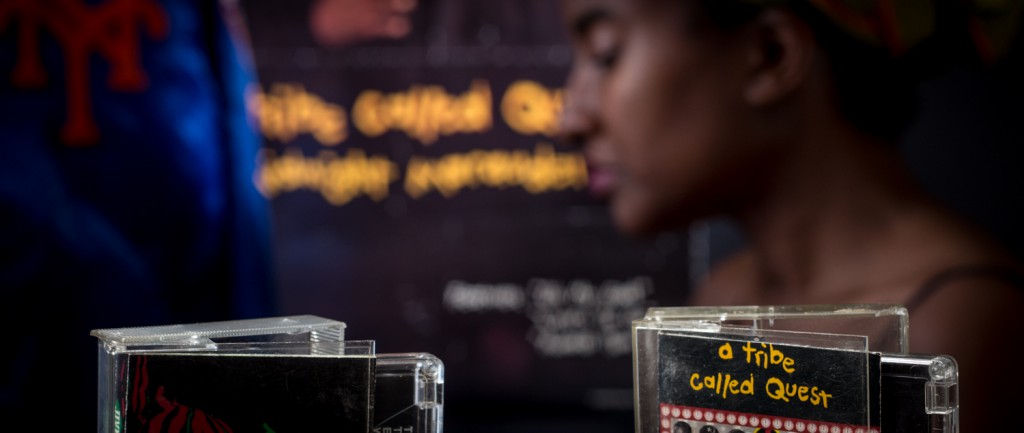 "We Got It From Here …Thank You 4 Your Service" is in the world because Malik Taylor and Kamaal Fareed thought their friendship was worth fighting for. This album is in the world because these brothers were brave enough to work through their pain, bring love to the fore, and forgive. Dare I say this album is about not giving up on each other? Dare I say, this album is about love? The music is layered and complex, the beats are banging, the lyrics are prophetic calls to action sometimes, blues others. But it's the chemistry among Tribe that makes it work. Chemistry can't be faked. Tribe fans knew the difference between "Midnight Marauders" and "Beats, Rhymes and Life" even if billboard didn't.
The major lessons I'm taking from "We Got It From Here" are that forgiveness and healing can be a winding, treacherous road and that love not only takes work, but it is work. There's much wisdom in the album's lyrics but the biggest teaching here is that this joint got made at all.
The success of this work has me thinking of the Yoruba proverb, "If we stand tall it's because we stand on the  shoulders of many ancestors." It seems like Malik Taylor gave his brothers the gift of his art and then he gave them the strength of his shoulders.
I know I'm not the only fan who had to cry through this album before I could dance to it.