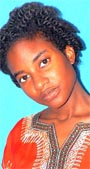 Back to the homepage
Contact Ekere Tallie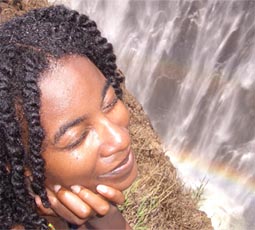 For inquiries, booking information, to be considered for featured poet or to be added to Ekere's e-nnouncement list, just send me an email.
To prevent spam bots from sending junk to my inbox, the address here below is for human eyes only...





© Copyright Ekere Tallie. All rights reserved. Reproduction in part or in whole without permission is expressly prohibited.